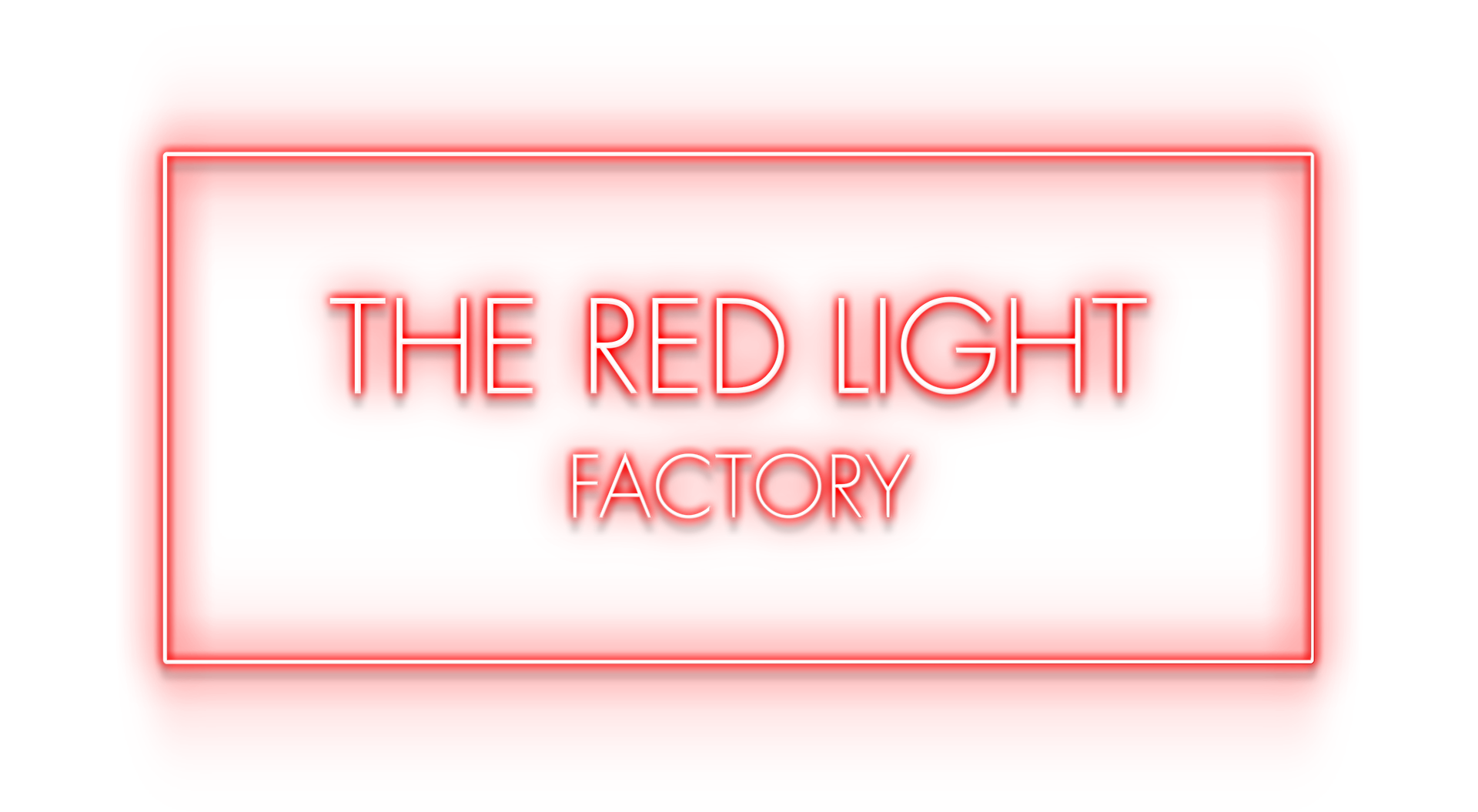 Somos un estudio creativo de Barcelona. Estamos especializados en la producción y postproducción de imágenes digitales. Aquí encontrarás una amplia selección de nuestro trabajo, y los servicios que ofrecemos. Contacta para más información y reservas. 
We are a creative studio based in Barcelona, We are specialized in production and postproduction of digita
l images.  Here you will find a wide selection of our work, and the diferent kind of services we offer. Contact us for more info and booking.